Lock in your grandfathered price on this page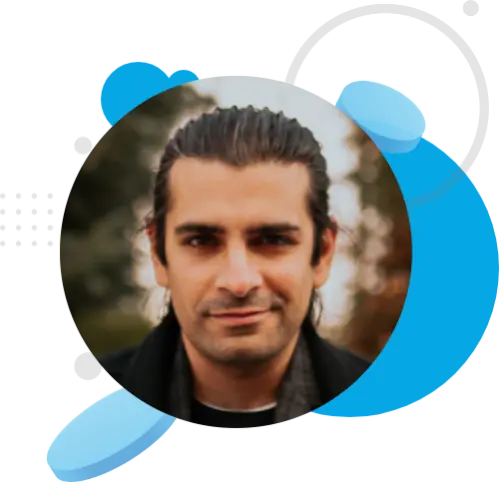 Hey, it's Neil again and on behalf of the entire 10xSocial Team and myself…I want to welcome you to 10xSocial.
No one has capitalized on the video revolution inside Messenger like we have. But if you try to do it yourself, it can be a pain if not done right…there are just too many things to factor in and chances of things slipping out of control are very high. 10xSocial exists to make videos POWERFUL inside Facebook messenger.
The 10xSocial team made it a point to make it completely fail-proof. With the built-in text-to-speech feature, we made sure you didn't have to rely on external solutions to get results.
Before we brought 10xSocial to you, we ran several beta runs. Serving half-baked cookies is not the way we run things here.
The beta results came back and were simply amazing.
The users were very happy in particular with the ability to send video, voice and audio broadcasts to their audience. Who wouldn't want that? 
The only thing they wanted… MORE of it. They wanted to be able to collect MORE leads, run MORE campaigns, and share MORE videos - without the expensive hosting cost.
We pumped in an insane amount of extra money…to upgrade our system and created: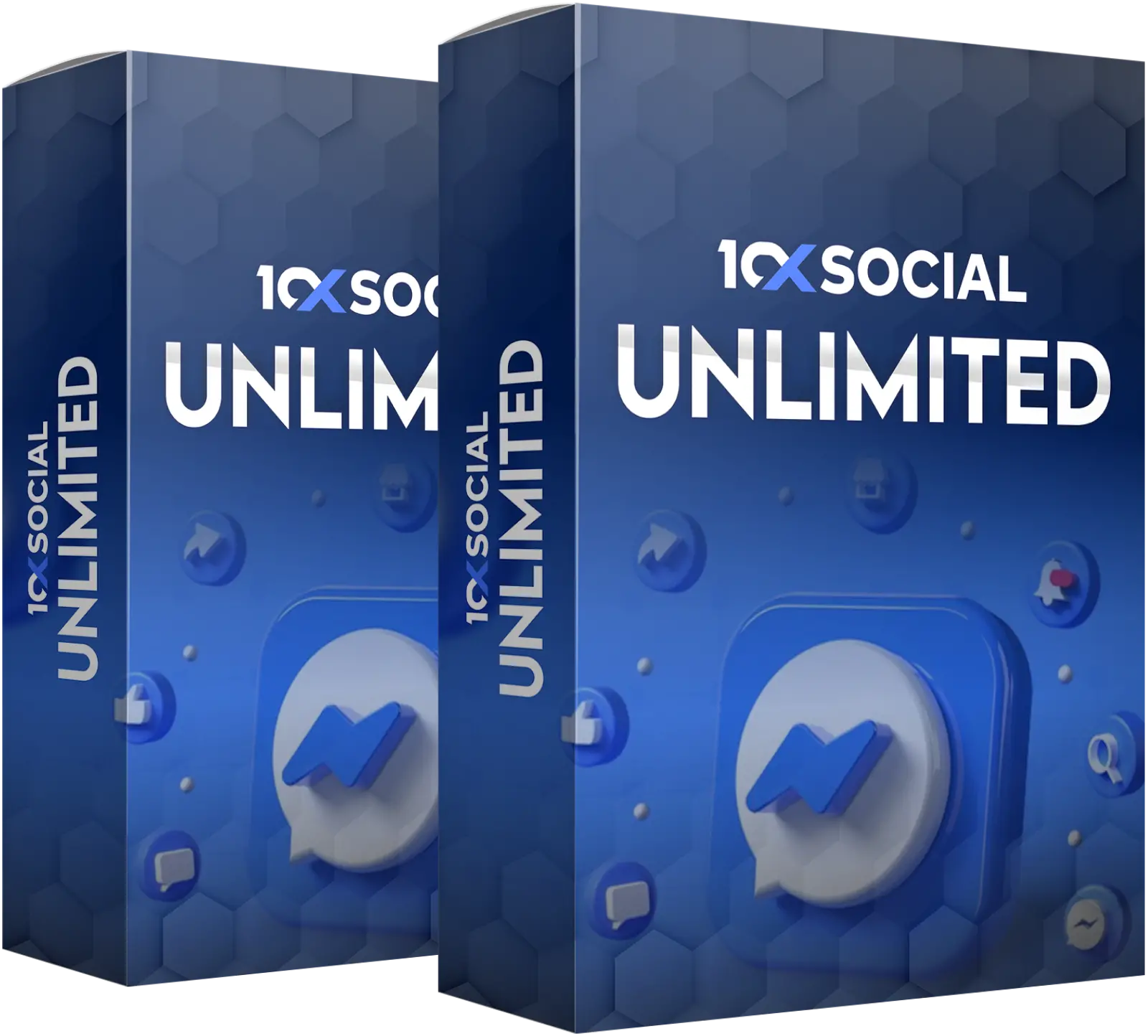 Collect as many leads as you want. This applies to all the campaigns you run, as well as the ones you'd run for your clients.
Get high engagement and sales. Boost your profits by running messenger campaigns for EVERY post you make, or every page you publish online.
Create as many campaigns as you want. This applies to both, your campaigns and those of your clients (oops - that's a bonus - wait for it…)
Get high engagement and sales. Boost your profits by running campaigns for ALL your fan pages. Absolutely ZERO limitations.
'The MORE the better' principle applies perfectly when it comes to automated video broadcasting inside the Facebook messenger.
It's time to put all your messenger marketing on autoplay for a steady stream of passive income. You never have to worry about what kind of leads you are getting. You can share EXACTLY the kind of videos that will convert them into rabid buyers.
Turn every engaged customer into a new lead. This will help you get new sales for your offers as soon as you go live.
Unlimited Lead Collection with Unlimited Campaigns, of course, would mean that you might need quick help.
We have hired and trained extra support staff that is completely dedicated to servicing the 10xSocial Unlimited customers and their clients.
Promote other affiliate's offers to these leads and watch your sales skyrocket because you have already engaged these people before.
Never worry about deleting old leads, fearing you will reach the monthly limit sooner than planned. Most companies charge a LOT for this. We don't.
Stay in touch with your existing and new customers. Grow your Facebook tribe by engaging every single time!
Engage your audience in more than one way. Educate them, entertain them, and close the sale - all using the power of engaging videos sent personally (and automatically)
There's a video for every occasion - that's right. You can now share videos for EVERY single audience type and every single holiday (and more!) No limits.
This has high usage cost for us, but as a 10xSocial customer, we appreciate the effort you are putting in. So you don't need to worry about paying recurring!
You don't have to wait long for your queries to get answered and your issues to get resolved.
You can move fast between different messenger campaigns (for you and your users)
You work with complete confidence knowing that a dedicated team is there to back you up
UNLIMITED Leads (collection) will help you:
Sharing unlimited videos will help you:
Priority Support Service is there for you so that:
Promote other affiliate's offers via messenger and watch your sales skyrocket because you can get higher opens and clicks!
Never worry about whether you should run a campaign or not... fearing you will reach the monthly limit sooner than planned.
Running more campaigns will help you:
Want To See Something Amazing?
We love what 10xSocial can do for you. So much so - that we have jam-packed this offer with UNLIMITEDcapability which we usually sell for a recurring price.
But today - we are offering it all to you at a one-time cost.
We have added a couple of things into the mix that will make your experience a WHOLE LOT BETTER!
"There's A Video For That…"
AND you unlock this EXTRA Goodies
Ever heard of the expression: "There's an app for that?"
Well, the same goes for videos.
And there are a LOT of videos out there for EVERY SINGLE NICHE and KEYWORD.
No, I am not talking about YouTube. I am still talking about Facebook.
See Facebook has HUNDREDS OF MILLIONS of videos that have highly creative content, and Facebook likes if you keep its users ON Facebook.
So we have just found a SECRET DOOR for YOU to unlock ALL these videos.
Which you can watch and share with your leads.
We call this on "FB™ Hidden Video Finder" - creative, I know. But you can use this to share UNLIMITED videos with your leads. Watch how this works…
When you run more campaigns, you are bound to make more profits.
And the 10xSocial Commercial License that you just picked up as a special bonus with your purchase…combined with the ability to create UNLIMITED campaigns and collect UNLIMITED leads aresult in a cash windfall for you.
Imagine the kind of money you can make offering messenger marketing services to your clients.
You don't have to wait for an appropriate offer to come by that you can take up – so that it's worth using one of the limited campaigns you can run.
Try 10xSocial Unlimited Completely Risk-Free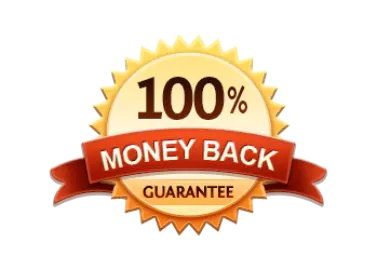 (c) 2021 Copyright by 10xSocial. All rights reserved.
MAXIMIZE your traffic, leads & sales with UNLIMITED lead collection
SKYROCKET your profits by running UNLIMITED campaigns
BOOST your revenue by uploading, or searching and sharing UNLIMITED videos
FIND SECRET videos with our hidden video finder tool
Enjoy FAST TRACK support AND Priority Features not available anywhere else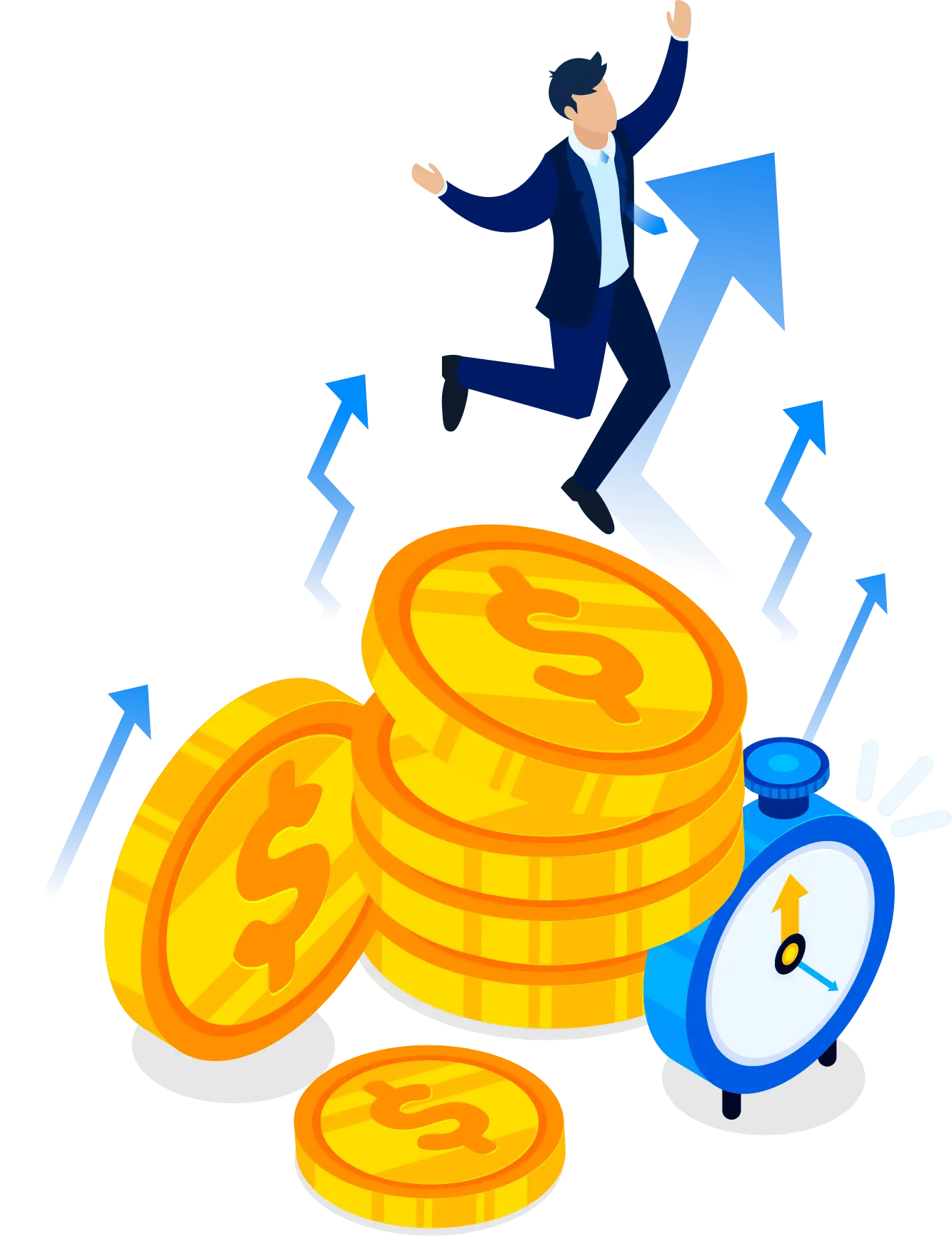 I am backing 10xSocial as the kick-a$$ profitable business app. We have been using it internally for over 8 months now and are bringing it to you after getting REAL results. 
But I want to be 100% fair with you. So, I am going to ask you to ONLY give 10xSocial Unlimited a try for 14 days. Create and publish a few videos and get views and leads. 
And if at any time during this period, you feel that 10xSocial doesn't meet your expectations somehow…
… just drop us a message at the Support Desk and get your full refund processed instantly.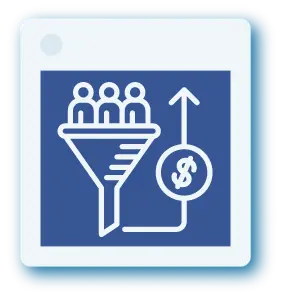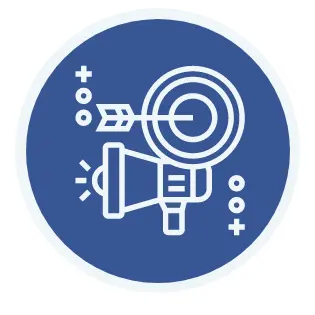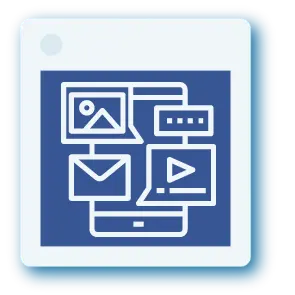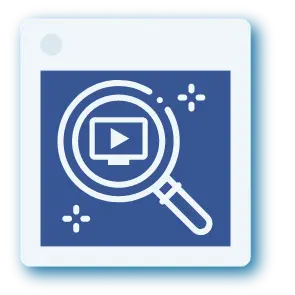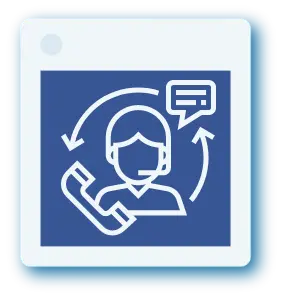 Want to sell videos ads and sales creation services to your clients but want to look professional? 10xSocial gives you access to professional ''Client Contracts'' you can use when selling video creation services to local clients and look more legit and professional. Esiest way to stay safe and also charge more!
For the next 250 customers we're offering...
100 DFY LEAD MAGNETS TO LAND AGENCY CLIENTS - $197 Value
Give away these free reports and lead magnets to your potential clients to build trust and land them as full-time clients. PLUS get 100 local business landing pages done for you.
Congratulations on getting access to 10xSocial! Watch this quick welcome message to learn…how you can make the highest possible profits with 10xSocial
+ Unlock Never-Before-Seen Hidden Video Finder
Priority support only reserved for enterprise-level monthly businesses
10xSocial UNLIMITED Will Put You In The Driver's Seat
You can get access to 10xSocial Unlimited today.
I am sure you can agree, the costs of collecting, storing, and communicating with unlimited leads are VERY high for us. We had to upgrade our servers and that cost us a lot of money and would continue to do so.
Keeping that in mind, we can ONLY offer 10xSocial UNLIMITED at this price for an extremely limited period.
Soon, we will raise the price to $197 per year. And that's fair - I mean, even a single client contract will pay for this investment today.
The $97 that you see here today on this page…has also been heavily discounted.
Remember, as a new 10xSocial member, you get to avail this offer ONLY today. Being an action-taker myself, I respect that in marketers and entrepreneurs.
So, this offer is especially being made to the new 10xSocial members to serve as a reward for taking action today.
If you let this offer pass you by and later on decide to get it…you will have to pay $197 per year.
THIS is your one & only chance to get access to 10xSocial UNLIMITED at a discounted price.
So click below to automatically upgrade your 10xSocial account.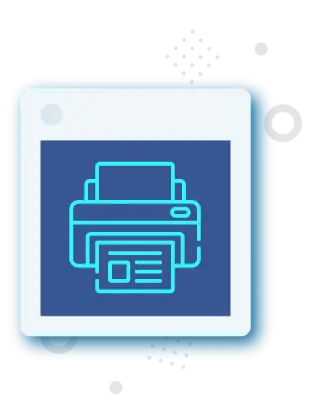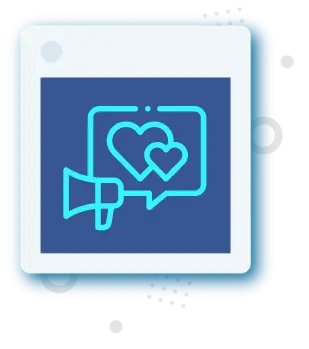 DFY FACEBOOK ADS TO SELL YOUR SERVICES - $197 Value
Get proven ads templates to attract clients to your video marketing agency marketing services. These include images, copy, targeting, and more to quickly reel in clients.
DFY PRINT-READY GRAPHICS - $397 Value
You'll get a full suite of editable graphics to make your business look like a truly professional video marketing agency someone would want to do business with!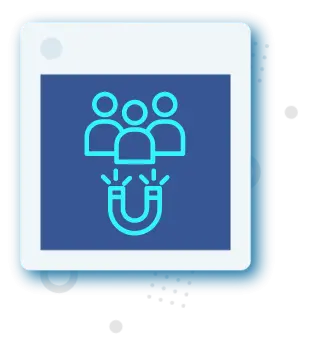 DFY CLIENT CONTRACT TEMPLATES - $597 Value
UNLIMITED Leads

UNLIMITED Campaigns

UNLIMITED Videos

Priority Support

DFY Client Contract Templates

DFY Print-Ready Graphics

DFY Facebook Ads

100 DFY Lead Magnets















10xSocial Unlimited Helps You Sell MORE And Profit MORE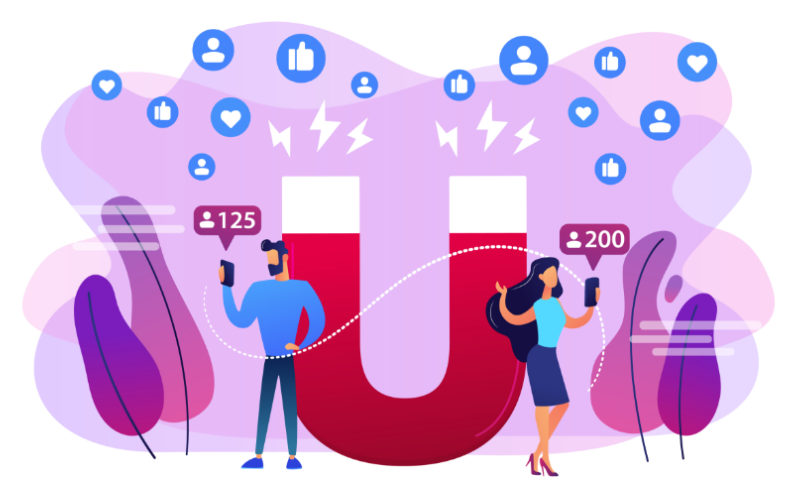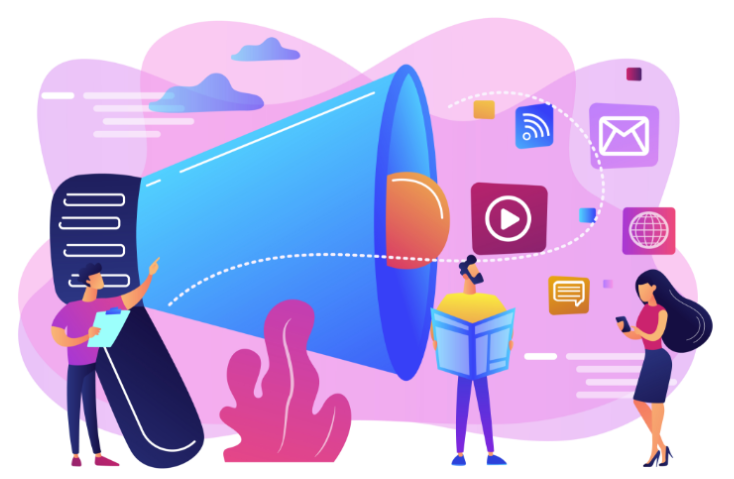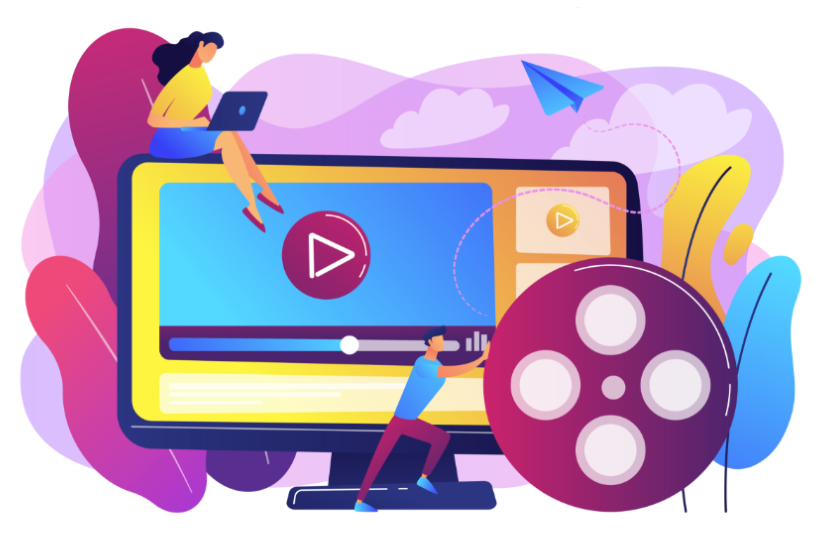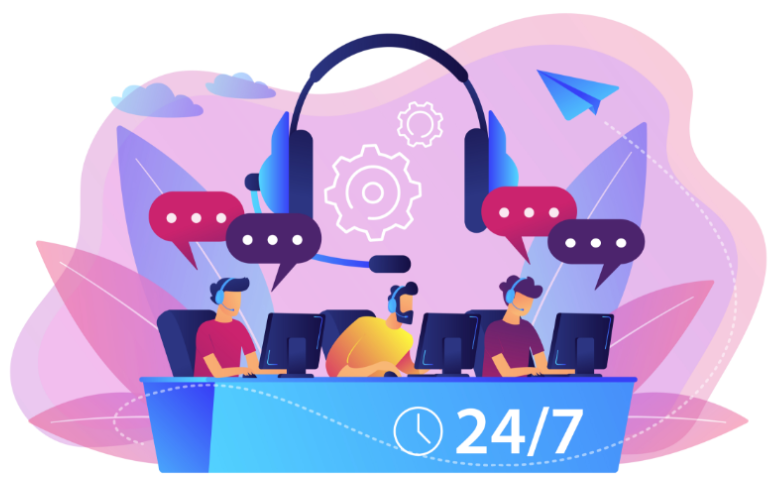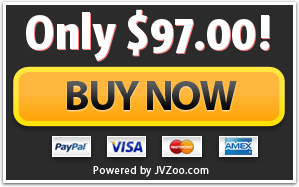 Run UNLIMITED Campaigns, Collect & Engage UNLIMITED Leads, Send UNLIMITED Videos For UNLIMITED Leads, Sales & Profits