Use the following code for a $25 discount on the commercial offer - SOCIAL25
- For The First Time EVER On JVZoo -
New Technology: Build Video Chat-Bots Inside Facebook & Collect Emails & Phone Numbers Without Any Technical Knowledge
Build an army of hyper-fans who comment and get instant offers in their emails and on their phones - all using the power of video chatbots. 
Be The

1st To Sell This EXCLUSIVE Service

And Get Paid Your Asking Price 

Send Or Schedule

Behavioural Messenger Video Messages

Record Your Voice Or

Convert Text To Speech

And ENGAGE With Leads On Complete Autopilot

Combine The Power Of Messenger & Video To Get Your Clients

Record Engagement & Conversions​

100% Conversion Rate

Ensures You Never Lose Traffic, Lead And Sales Again On Facebook.

SPEACIAL BONUS

: Sell Video Messenger Campaigns At Your Desired Price And Revenue

Beta Users Love 10XSocial
Invested in a other messenger software in the past but have not been able to use that because it is so complicated. Knowing other products from Neil Napier I am really excited for this launch. His products are always better then others and easier to implement.  Just what I need for the business I have just started.
Looks like this is the right direction to take your business to the next level. Most "new" products are like failed rocket launches - zoom up then explode into oblivion. But Neil and company have a way of launching, then sustaining, profitable "flights". Can't wait to see more.
We Have Created Something Mind-Blowing To Help You...
Find And Use Relevant Hidden Facebook Videos For Massive Engagement
Schedule Free Facebook Ads Videos That Capture Emails
Host Or Store Videos On Facebook For Free
Send Personalized Video Messages That Engage, Build Lists And Drive Traffic.
10X Your Traffic, Leads, And Sales By Combining The Power Of SMS, Emails, And Videos.
Yes - that's right. We have made ALL this possible for you to do with just a push of a button. 
BUT First - As A Marketer, Business Owner Or An Agency Owner...Why Should You Combine Video and Facebook? 
Good Question. 
Let Me Explain…
There's been a significant overall shift in user appetite for real-time interactive conversations as opposed to the News Feed style broadcasting method
…less than 1% of businesses are engaging with their audience on this channel.
Stats Show That Facebook Messenger Marketing Has 10-80x Better Engagement Than Email Or Organic Posts...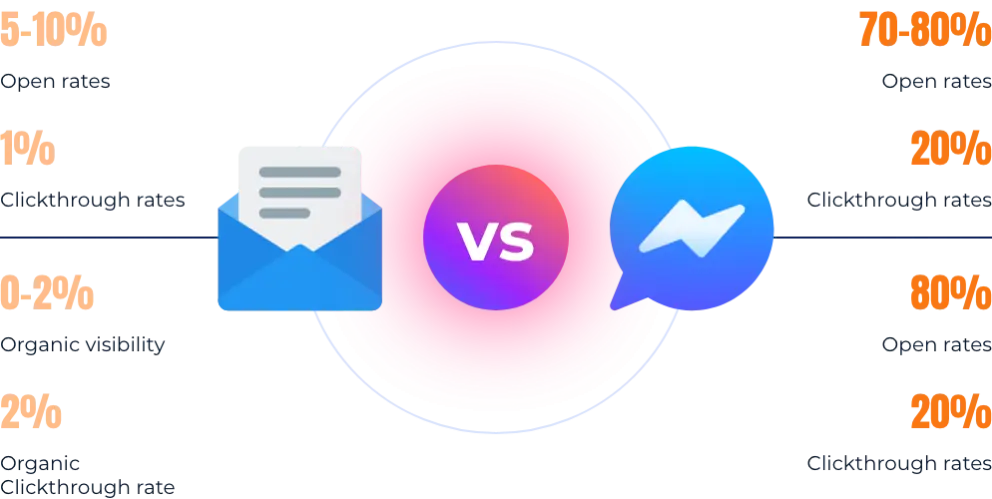 'Send to Messenger' Facebook ads have the equivalent of a 100% conversion rate.
When you use a click-to-Messenger ad, everyone who clicks through to "Send Message" and accepts the invite is an automatic lead on Facebook Messenger. This amounts to a 100% conversion rate for a contact list goal completion. The leads you acquire are leads for life.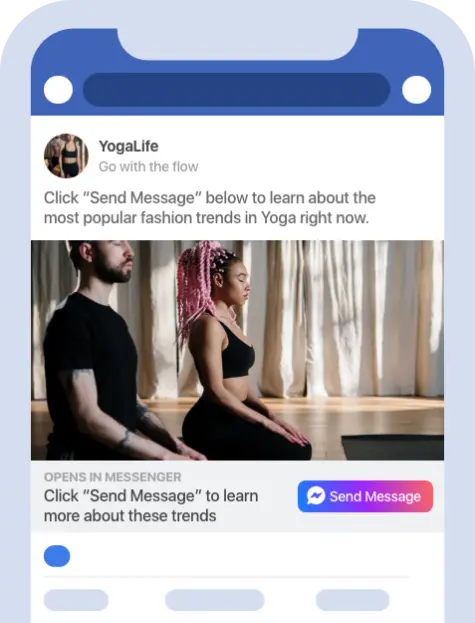 Customers love becoming  'FANS' so that they can…
Nearly 40% of Facebook users who become fans do so to receive discounts and promotions
18.3% of U.S. adults made a purchase through Facebook in the last year… compared to 11.1% for Instagram and 2.9% for Pinterest.
34% of Facebook users say they Like brands in order to stay informed about company activities
33% say they Like brands to get updates on future products.
But Wait - Before You Shift Your Focus To 'TRADITIONAL' Facebook Messenger Marketing… Know this:
An Important Trend Is Emerging…
Visual Messages Are Replacing Simple Messages On Facebook
Facebook Messenger users send 17 billion photos every month.
That's a lot of photos. By comparison, Instagram users share 2.8 billion photos per month. You see, Messenger is a more popular photo-sharing app than the original photo-sharing app itself.
VIDEO INSIDE FACEBOOK MESSENGER is the NEXT BIG THING for Marketers - And We Have Made It Newbie Friendly...
In Fact, Using VIDEOS For Marketing On Facebook Messenger Is The ONLY Way To Get MORE Traffic, Leads & Sales In 2021
Viewers claim they retain 95% of a message when obtained via video. (Social Media Week)
Video ads were the #1 way consumers discovered a brand they later purchased from. (Animoto)
95% of video marketers say video has helped increase user understanding of their product or service. (Wyzowl)
Over 70% of viewers say YouTube makes them aware of new brands. (YouTube)
93% of brands got a new customer because of a video on social media. (Animoto)
84% of people say that they've been convinced to buy a product or service by watching a brand's video. (Wyzowl)
Facebook is the #1 platform where marketers plan to invest in the next 12 months. (Animoto)
76% of marketers planned to use video marketing on Facebook in 2020. (Wyzowl)
In 2020, 15% of all Facebook content was video. (Social Insider)
The optimal video length for engagement on Facebook is between 2 and 5 minutes. (Social Insider)
Accounts with over 100,000 Facebook followers post 71% of all video content. (Social Insider)
12% of Facebook video posts are live streams, but live streams get double the engagement of pre-recorded video posts. (Social Insider)
Sending BULK PERSONALIZED VIDEO MESSAGES to your FANS via Facebook Messenger
… and seeing INCREDIBLE results like these: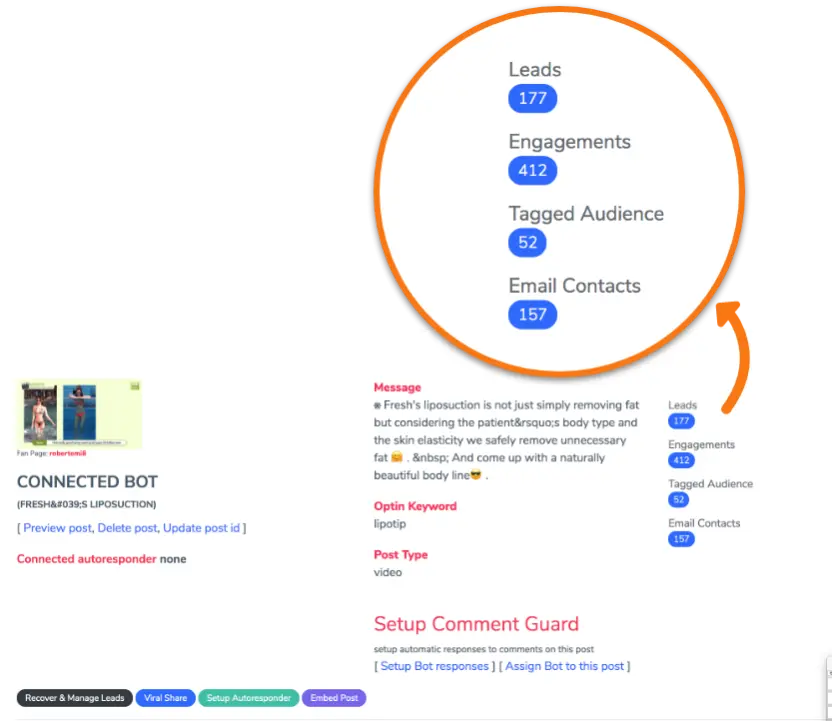 The First-Ever 'Video Messenger Marketing' App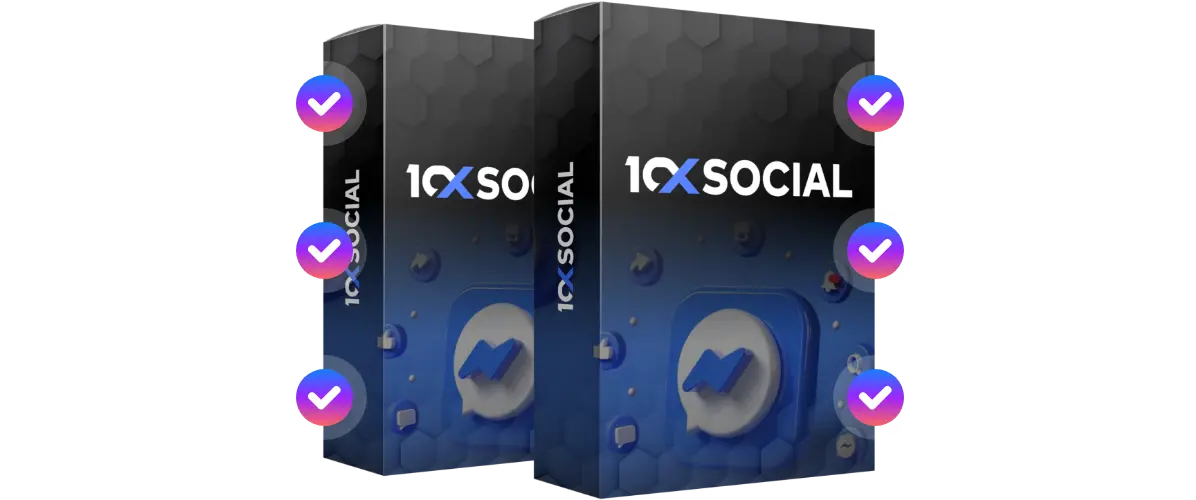 You Can Now Sell Video Messenger Campaigns In Just 3 Easy Steps…
Upload Or Reuse One Of Millions of Videos On Facebook
Simply point-n-click to customize. Add Call-to-action using the built-in drag-n-drop editor
Send it via Facebook Messenger and get paid [All recipients receive an optimized version of the video, no matter what connected device they use]
Take A Look At The Different Videos You Can Send  Inside Messenger For Your Clients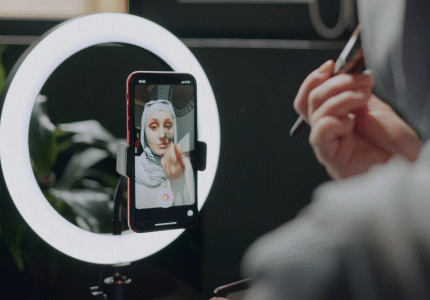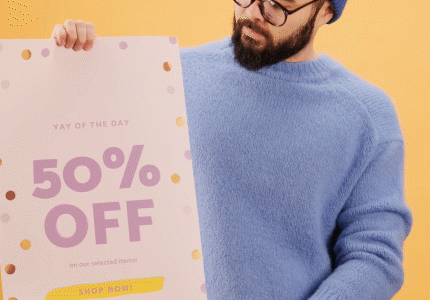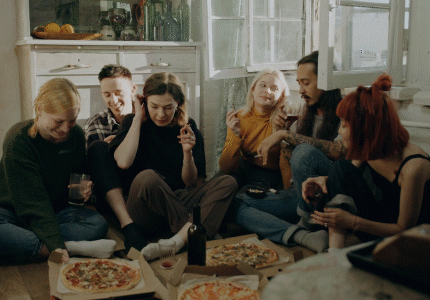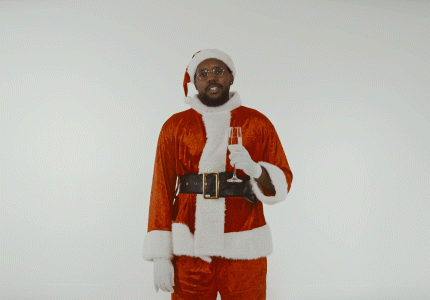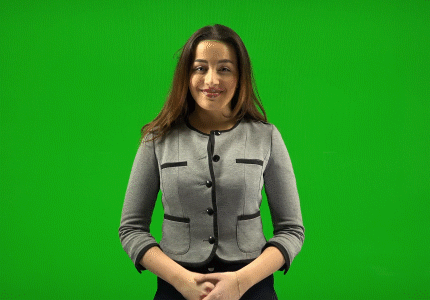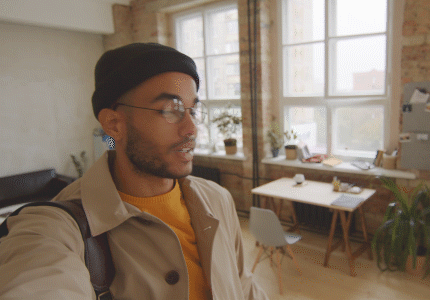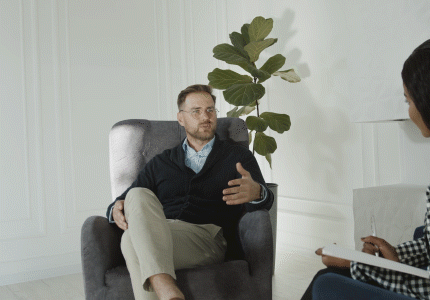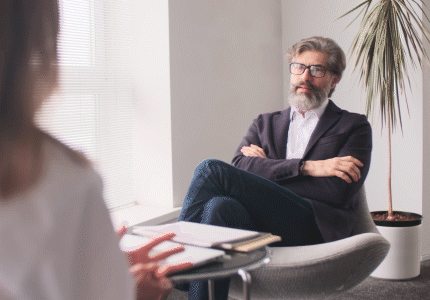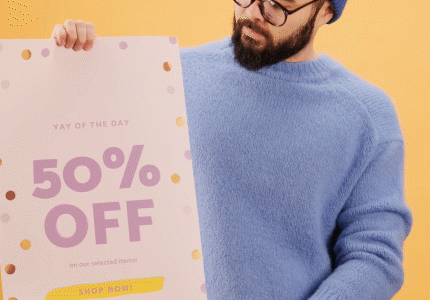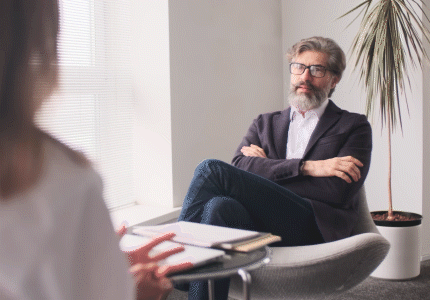 Turn your engaged Facebook fans who are commenting on your posts into contacts!
Dramatically REDUCE Your Facebook page listed response time — a great trust signal!
Turn your page fans into leads, selling your products or services!
Send follow-up messages and turn them into loyal customers 
Watch a Demo of 10xSocial:
Check Out Everything 10xSocial Can Do: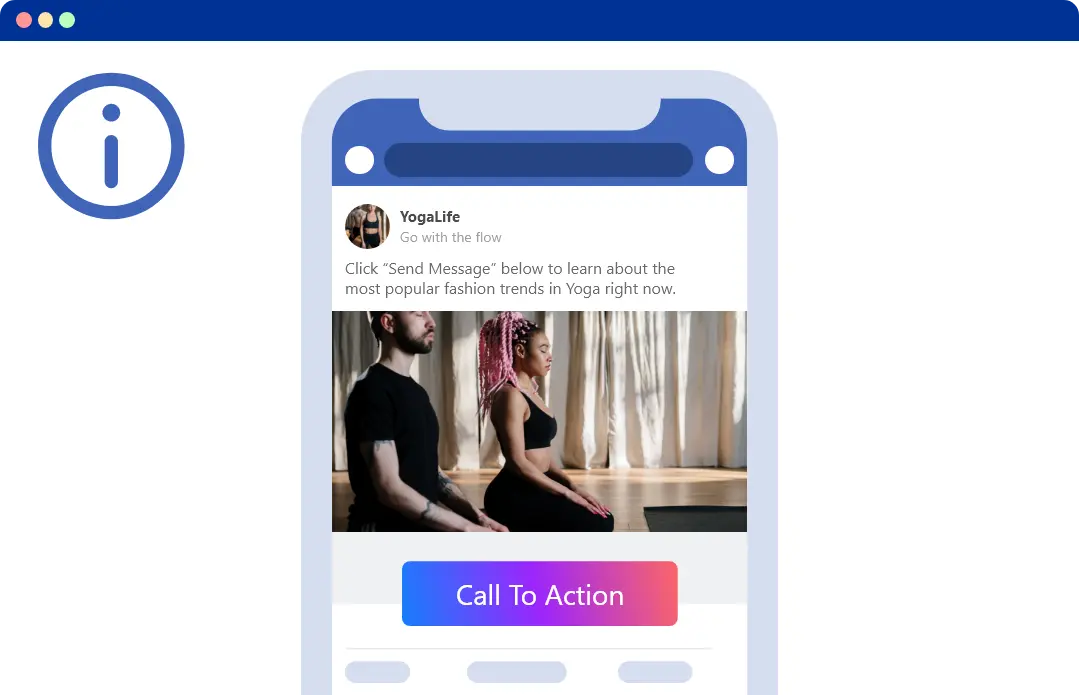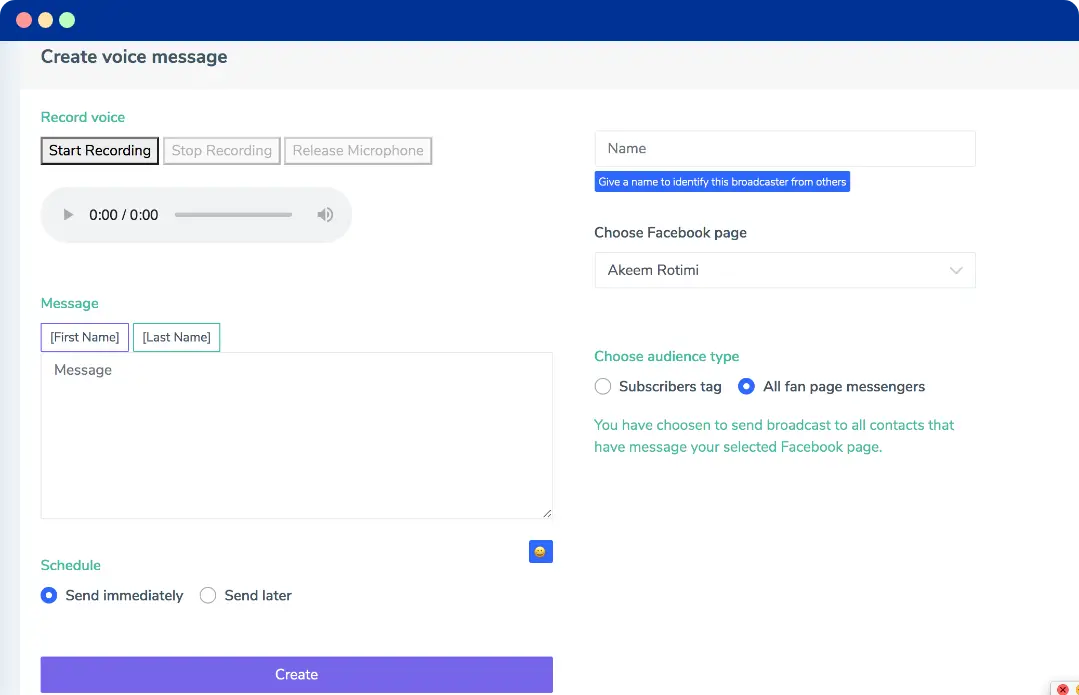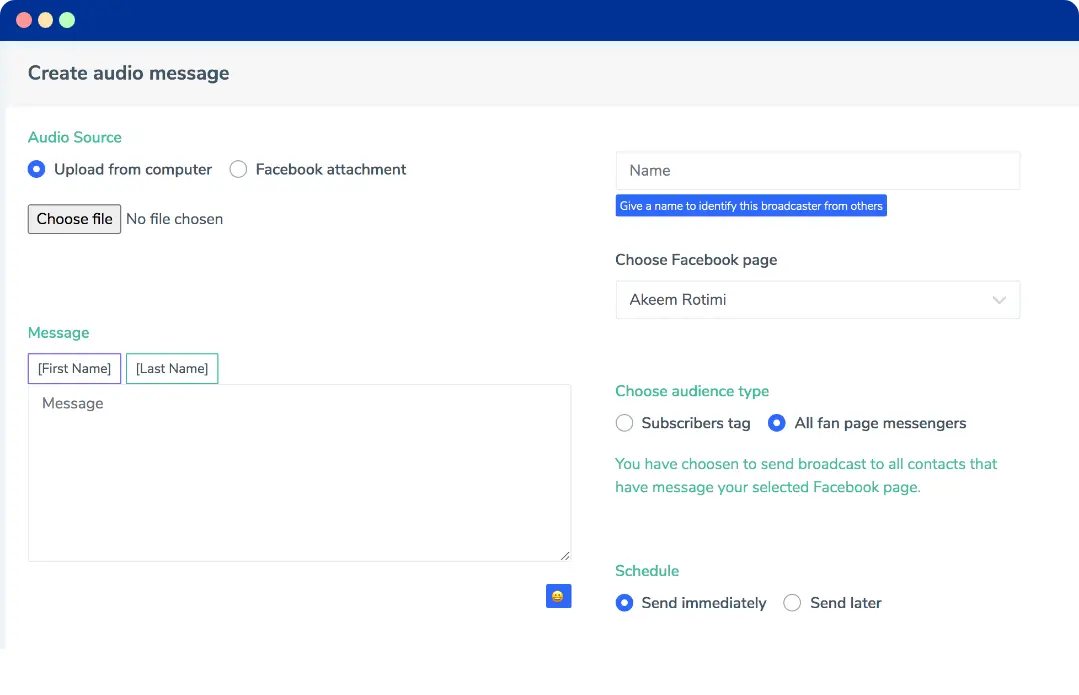 Send video messages with call to action buttons to all your contacts.
Record your voice and send or schedule to your contacts
Send your podcasts, music and any audio recording to everyone that engages with you via live chat.
Convert any text into audio in any language… and schedule it as a response in a chat. We have built-in more than 50 voices both male and female to choose from…and support well over 60 languages.